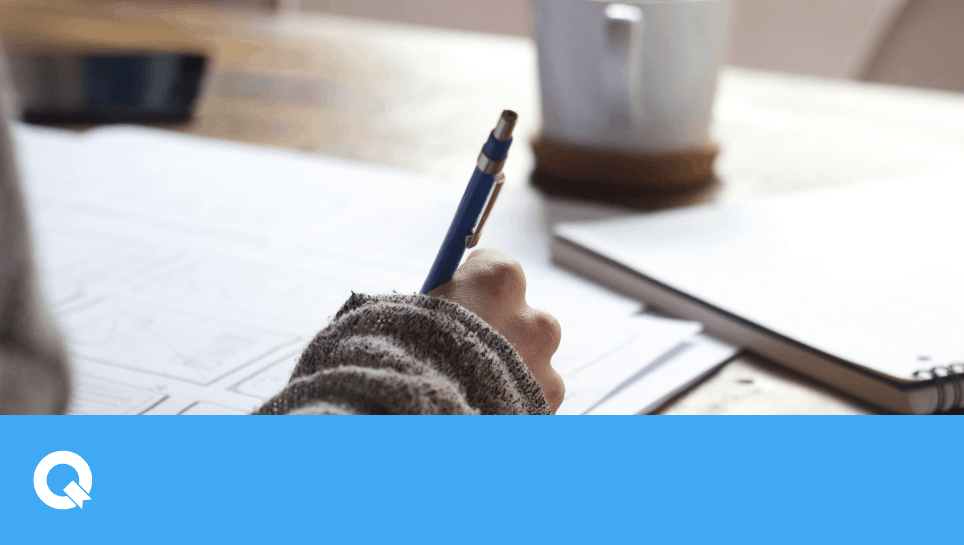 EQELIBRIUM is a series of EQE Mock Camps organised in Sowie Mountains in Poland.
EQELIBRIUM goal is to help candidates preparing for the European Qualifying Examination and offer them the opportunity to learn under realistic exam conditions.
EQELIBRIUM Mock Camps form efficient added-value to EQE preparatory courses existing on the market.
EQELIBRIUM connects people focused on a goal to pass their EQE exam.
EQELIBRIUM gives access to high quality experienced tutors with different technical background and cultural diversity.
EQELIBRIUM approaches to each candidate individually. All the Mock Camps are organised in small groups of 3 to 8 candidates per track.
EQELIBRIUM Mock Camps take place in a unique seventeenth century guesthouse in Sowie Mountains. Beautiful surroundings create a good atmosphere for efficient EQE exam preparation.
EQELIBRIUM is not only about preparation to the  EQE. Our goal is also to create a knowledge sharing community of future qualified European Patent Attorneys.