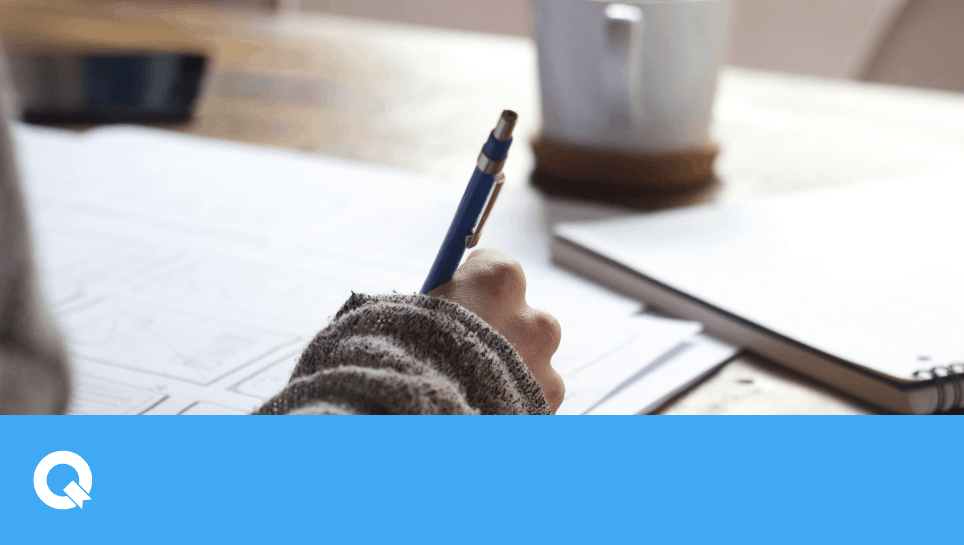 EQELIBRIUM offers a holistic teaching program, combining on-line sessions and in-person meetings in Poland. The program is called EQELIBRIUM Passport.
EQELIBRIUM helps candidates preparing for the European Qualifying Examination, and offers them full support during the whole preparation semester.
EQELIBRIUM creates a cost-effective alternative to EQE preparatory courses existing on the market. Our all-in prices include tuition, exam corrections, Camp meals and accomodation.
EQELIBRIUM connects like-minded candidates, focused on their goal to pass EQE exams.
EQELIBRIUM gives access to high-quality experienced tutors, with different technical backgrounds and cultural diversity.
EQELIBRIUM is not only about preparation for the EQE. Our goal is also to create a knowledge-sharing community of EQE candidates and European Patent Attorneys.